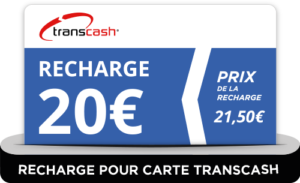 Transcash Top Up 20 €
Instant delivery
21,50

€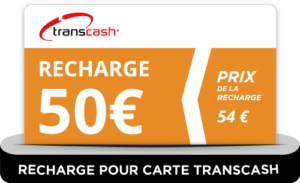 Transcash Top Up 50 €
Instant delivery
54,00

€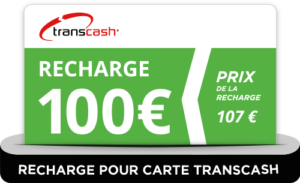 Transcash Top Up 100 €
Instant delivery
107,00

€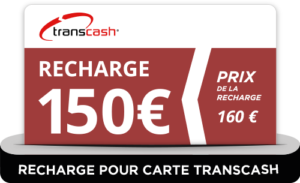 Transcash Top Up 150 €
Instant delivery
160,00

€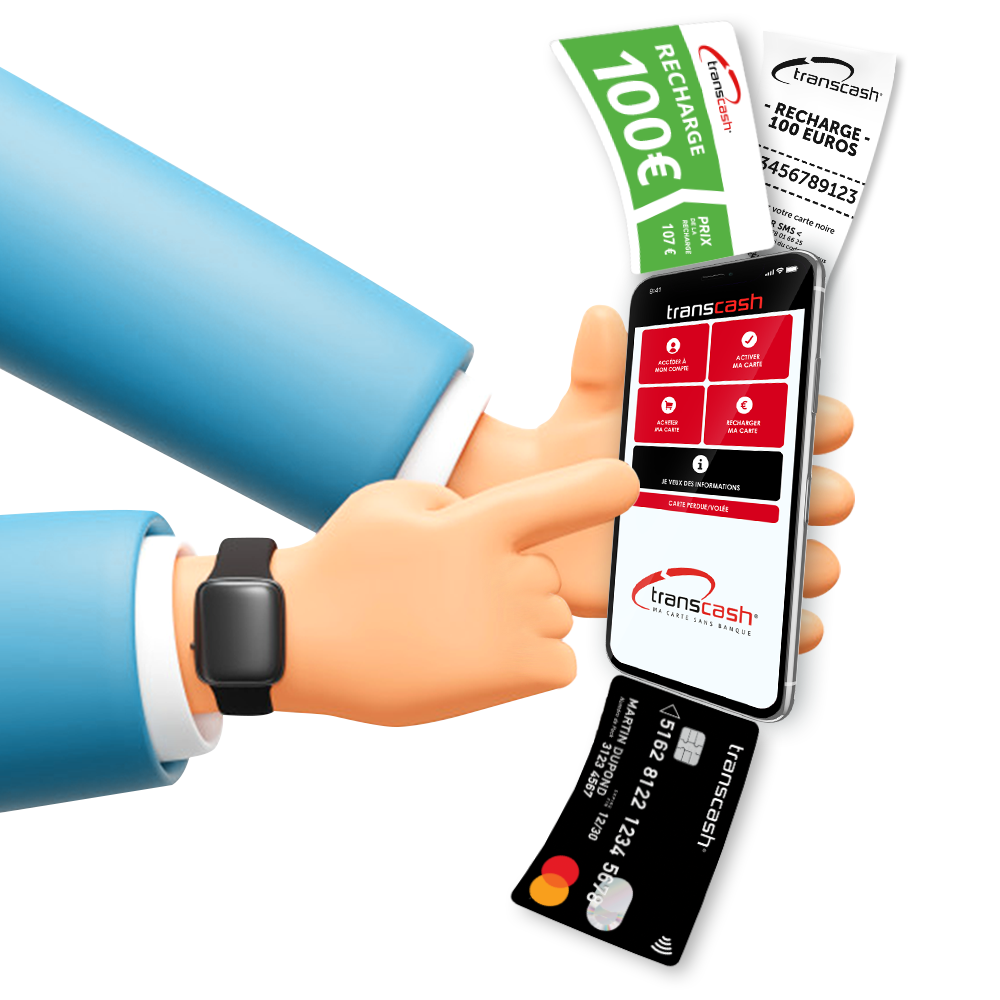 Why choose
Transcash-recharge.com

? Read the article
Buy Transcash top-ups for you and your relatives !

Get the best price to buy your Transcash top-ups online and without hidden fees




It's Easy and Fast

Pay by credit card and get your top-ups right away




The Official Website to Reload your Transcash Mastercard

You don't have cards yet ? Order Now Your Transcash Mastercard Pack !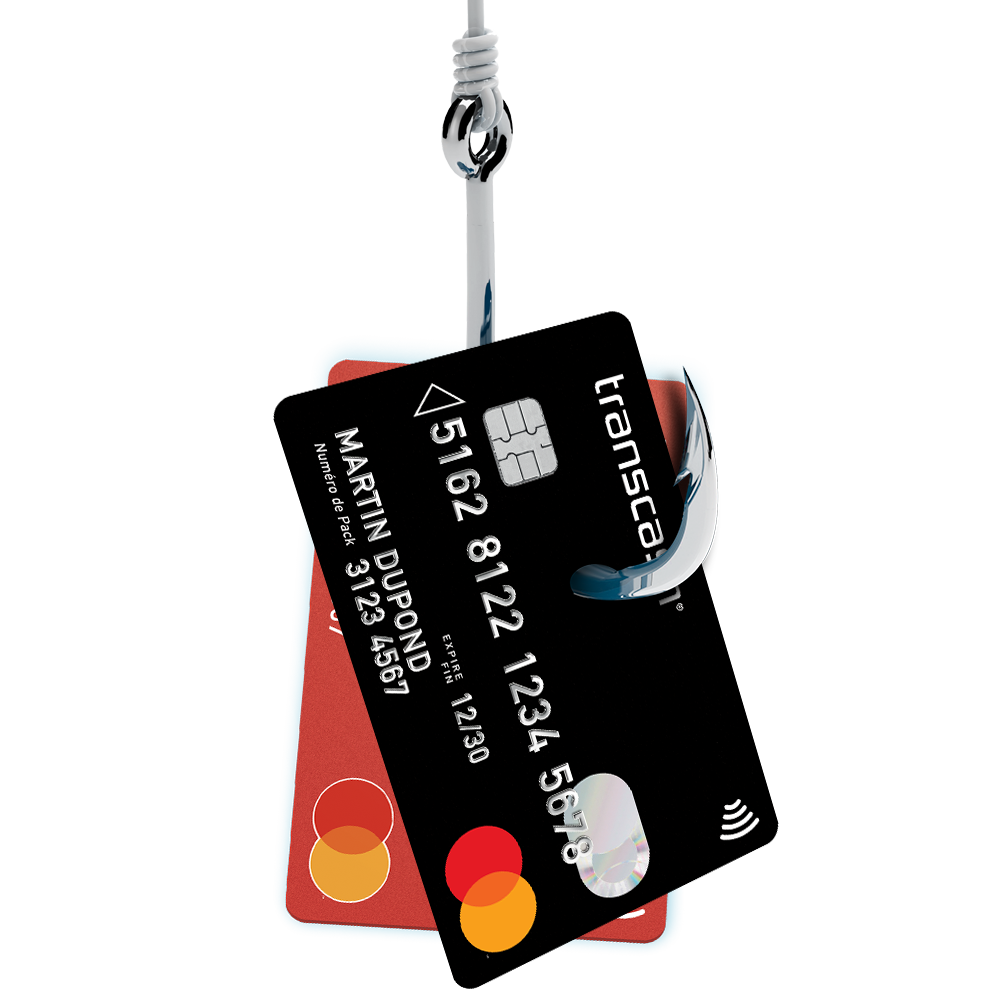 Beware of classified ads and people asking you for a payment in Transcash top-ups : do not buy for them !
Check the identity of the person contacting you, even if they claim to be a relative
Don't give your Transcash top-up code to a third party and do not check it on a website
There is no website to verify your Transcash top-up code: to use it, load it directly on your Transcash Mastercard!