Fraud has taken on new forms these past few years, whether on the Internet, by SMS or phone. Malicious people compete with each other to set up fraudulent sites or contact you directly. The ultimate goal of this phishing is to steal your money and/or your personal data. Transcash-recharge.com explains how it works and gives you the keys to unmask them!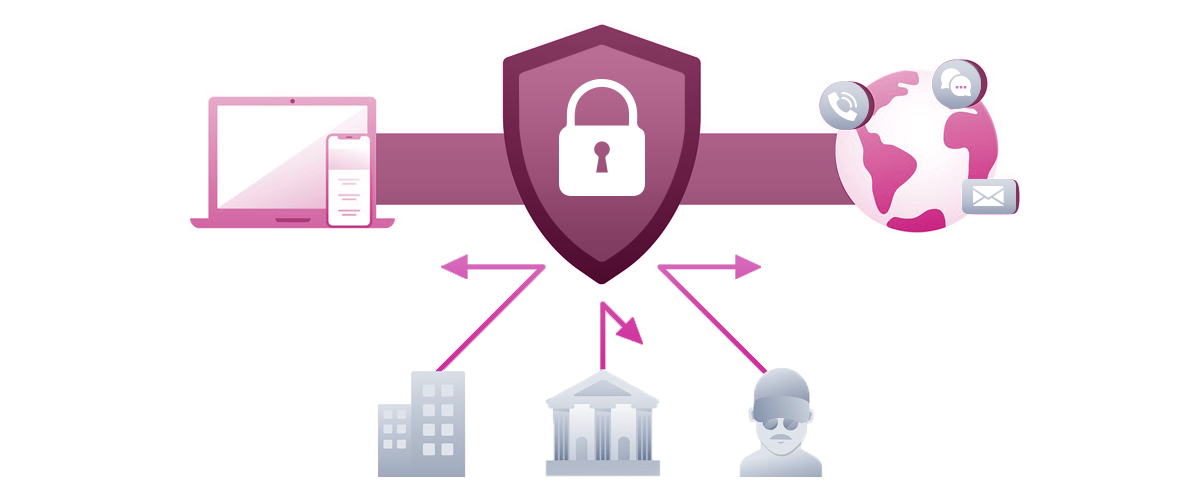 Phishing and its Derivatives
What is phishing?
Phishing is a fraud technique used to collect information about you. The individual, posing as a known organization, obtains data to impersonate you or steal money from you.
You can encounter these scams on the Internet (cybercrime) via a fraudulent site, your e-mail box, on social networks, by SMS and even by phone. These people are real hackers and strategists who often operate from abroad.
Vishing, Smishing and Malware
Phishing is a general concept that comes with several other forms:
Vishing: voice phishing. The fraudster, by phone, asks you to communicate personal data by pretending to be a Transcash advisor for example.
Smishing: phishing by SMS. The SMS received uses the Transcash identity and encourages you to connect. You arrive on a fraudulent site that retrieves your personal data!
Malware: it's a malicious software developed to harm your system or retrieve information. It is deployed without your consent, your computer is then infected. Example of the malware's objective: hijacking of transactions, looting of bank accounts.
Who is affected by these threats on the Internet? Everyone! Because fraudsters use convincing means to gain your trust.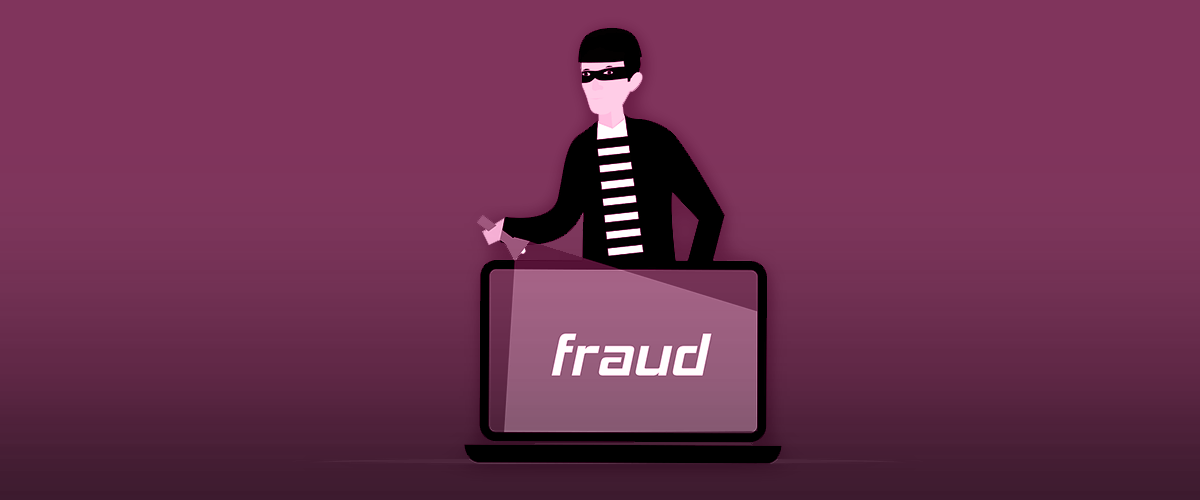 Inventive Frauds that play on Current Events
From fraudulent e-mail to dating
When the crook attacks your personal life, it's another story. Beyond phishing, you can meet several cases where the emotional aspect are the game of these criminals:
Dating site: you are promised love, you help your loved one and you are lightened by a few hundred or even thousands of euros
Impersonation of a relative (family or friend) claiming to be in distress
Fake classified ads on the Internet
Contact on social networks: a recently created account with attractive photos is to be avoided
Transcash top-ups range from €20 to €150, and you buy them fast! But definitely don't take them at the request of these people: always prefer to make sure who you're talking to by making a phone call and don't give out the codes of your tickets.
Phishing techniques are running all year round
From january to december, these people use opportune moments to act: it's a good way to make the scam more and more plausible!
Winter and summer sales to make good deals that won't be
Vacations because you dream of a cheap getaway for example
Valentine's Day: love is an effective emotional lever!
Black Friday : multiple promotions to encourage purchases that you will surely never see
Christmas: because you need to please the whole family without forgetting your budget – beware of tempting gifts!
Certain socio-economic phenomena such as crises (economic or sanitary as in 2020) cause an explosion of financial or identity fraud attempts. The increase of online transactions and restrictions have put cybersecurity at risk.
How to Avoid Falling into their Nets?
Transcash Recharge warns you
Transcash Recharge allows you to put money on your Transcash Mastercard®: you cannot exchange this top-up for cash or even use it as a means of payment for any goods or services.
You can encounter different cybercrimes with hackers pretending to be Transcash-recharge.com or using its name as a reference:
Email spoofing: an email with Transcash-recharge.com's colors may look trustworthy to you. To communicate securely, make sure the sender's email address is in the form: [service_name]@transcash-recharge.com
Fake customer service by email or phone: Transcash-recharge.com customer service will never call you from a mobile or hidden number as it is only available by e-mail
Fraudulent site: you can see on it the company's identity (logo, visuals, etc.) encouraging you to transmit your personal data via a form. Check the site address (URL) which must be: www.transcash-recharge.com
Fake Transcash top-up verification site: these sites make you enter the code of the top-up you purchased in order to use it before you do. There is no such thing as a Transcash ticket verification site!
To be sure to verify your Transcash top-up, go to the customer area or the official app to load it on your card.
Security of your personal data and the RGPD
In general on the web, here are some tips to ensure the cybersecurity of your data:
Keep your banking data secret (customer area, card number or PIN code) and do not share it with a third party – even family
Arm yourself with anti-virus software and keep your computer's operating system and software up-to-date
Don't click on unverified links and attachments: extensions to be wary of are: .pif, .com, .bat, .exe, .vbs, .lnk
E-mail: check the sender's e-mail address and look for irregularities. On a site or e-mail, you will quickly see if the address is correct or if there are spelling mistakes. This is an alarm signal!
The RGPD (General Data Protection Regulation) in place since 2018 is European and aims to frame the processing of your data. It reinforces their control and use. A company will not be able to store this information without the user's consent.
Who to contact if you are a victim of fraud?
If you are a victim of a scam, there are steps to take:
1. File a complaint with the police: this is how you formalize the scam. If it took place on the Internet, you can also do it on the https://www.cybermalveillance.gouv.fr/ website
2. Report to us that your identity has been stolen, we will help you to secure your data
3. Report phishing sites to the Signal Spam platform of the CNIL
Increase your Cybersecurity and Best Practices to avoid Fraud
Fraud has been around for centuries, and is growing with the use of the Internet by neophytes. The process is simple since the fraudster plays on your trust and emotions to seduce you. We advise you to carefully check the identity of your interlocutor and not to open or download anything on the Internet without prior verification for better cyber security.
The web planet is populated with strangers who do not want you only good! So don't hesitate to get information before acting because if you are victime of a financial scam, the reimbursement is a complex procedure that can take years. Knowledge of good practices on the web is the ransom of a safe surfing!